RF проведёт чемпионат мира по футболу 2018 /
Russia will host the world cup in football 2018.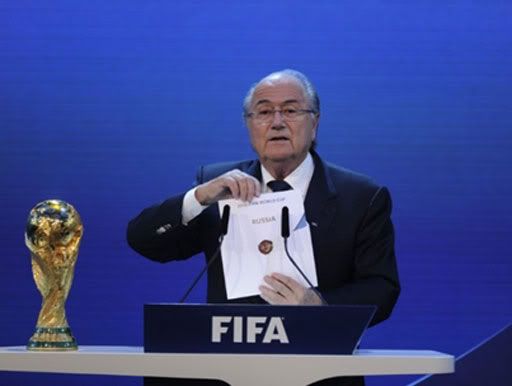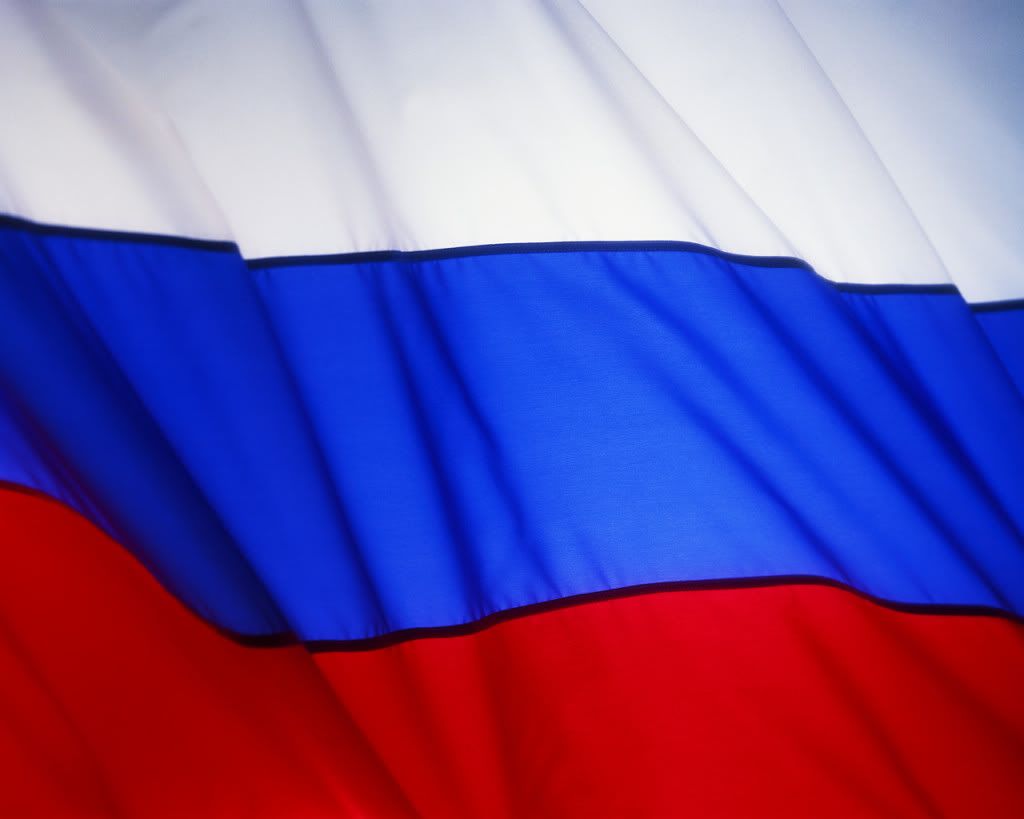 Про и контра чемпионата можно обсуждать долго,
но посмотрев такой ролик, я понимаю почему РФ дали чемпионат.
Смотришь его, и мурашки по коже. Думаю сложно найти такого парня,
который бы не узнал себя, в таком ролике.
Передано на все 100 ! И детство и солнце и ощущение бега/динамики, мечты, сны
и то как в хороший день тебя будит мама.
редко хвалю российский креатив, но тут на все 100% - отлично!
П.С: здесь выставляю русскую версию, которая ммм... коряво озвучена,
и звуковой накладкой. если у кого-то есть версия получше,
дайте знать. тнх заранее!
ENGLISH VERISON Pros and cons championship can be discussed for a long time, but looking at this clip, I can understand why Russia was given the host nation status for world cup in football(soccer). When I watch it, I get goose bumps. I think hard to find a guy who would not recognize himself in this movie. The feeling is transferred onto a screen to a 100%! Childhood, and the sun, and the feeling of running with a football / dynamics of it, and ofcourse dreams, dreams dreams and how on a good day your woken up by Mom. I rarely praise the Russian creative production, but this one is 100% - excellent!